Pope Construction Company

Welcome to the Photo Gallery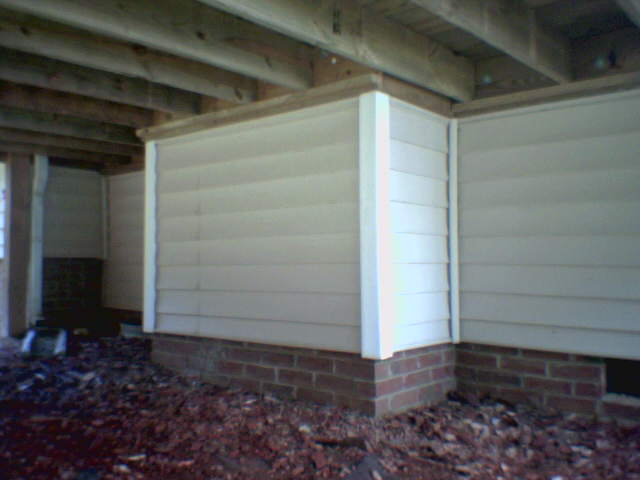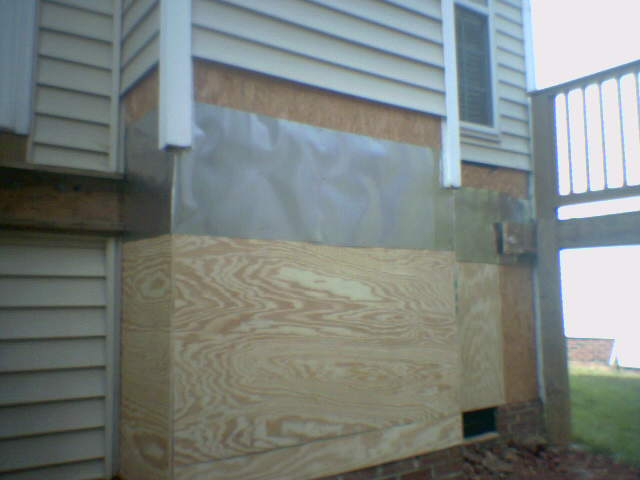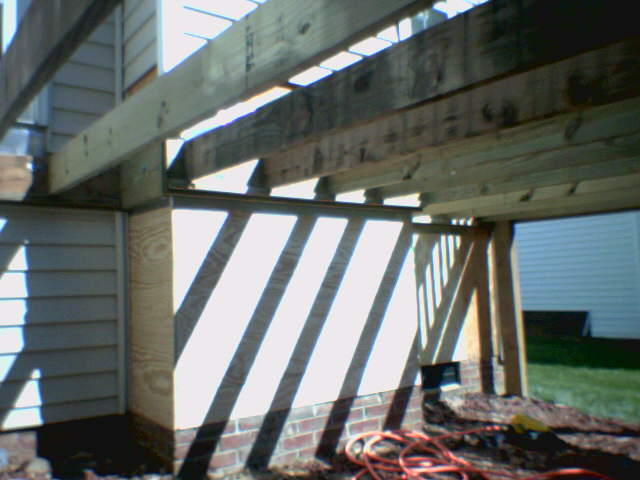 Source of water damage exposed

Flashing and plywood sheathing replaced

Ledger board and deck reattached

Decking and siding reattached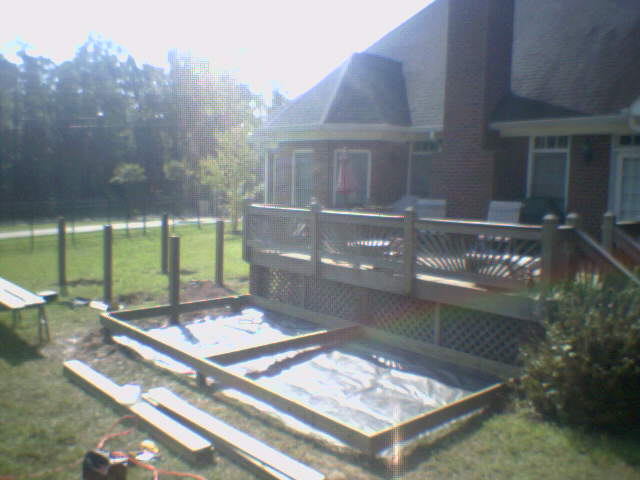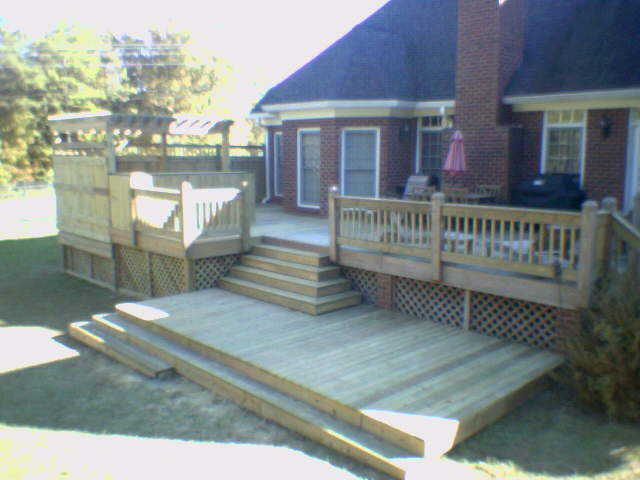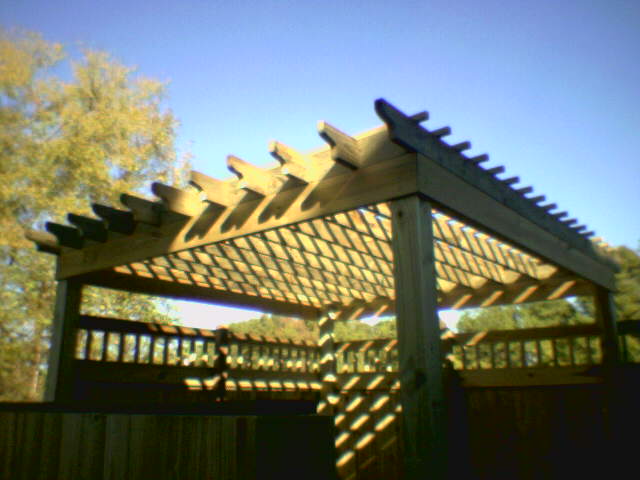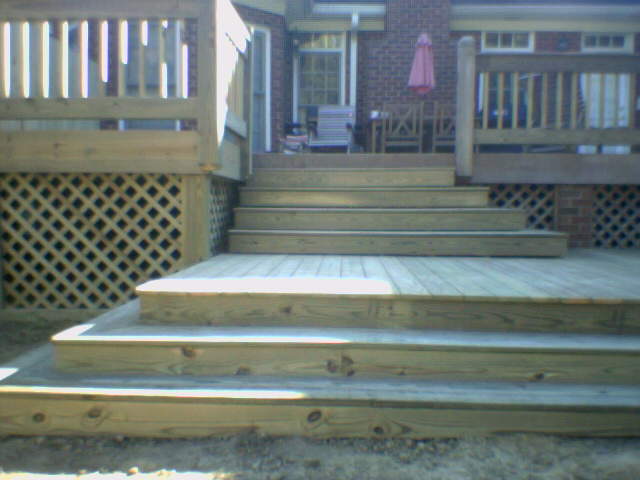 Pergola with privacy wall

Wrap around steps that allow the upper and         lower deck to flow out to ground level

The following pictures are taken from projects that Pope Construction Company has completed, and are representative of the work we do.  If you are interested in learning more about our
services
you can do so by clicking on the link provided.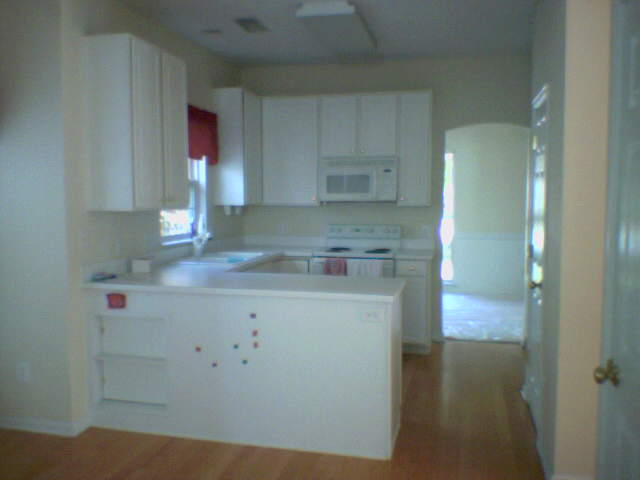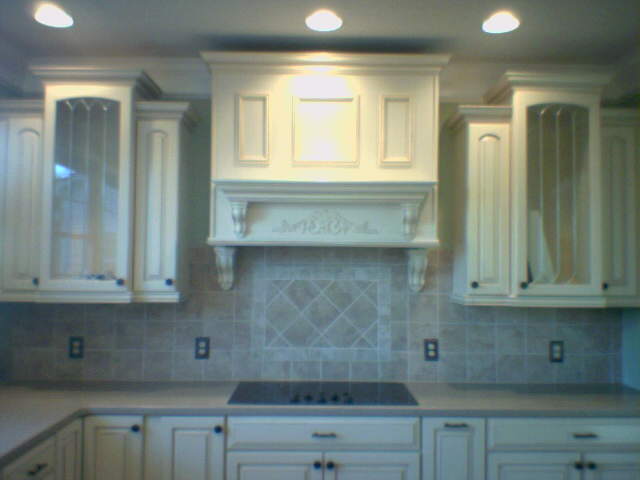 View of the custom built vent hood done by                     Pope Construction Co.

The pictures contained on this website are the exclusive property of Pope Construction Company.  Any reproduction of these pictures for any purpose, without the consent of Pope Construction Company, LLC. is prohibited.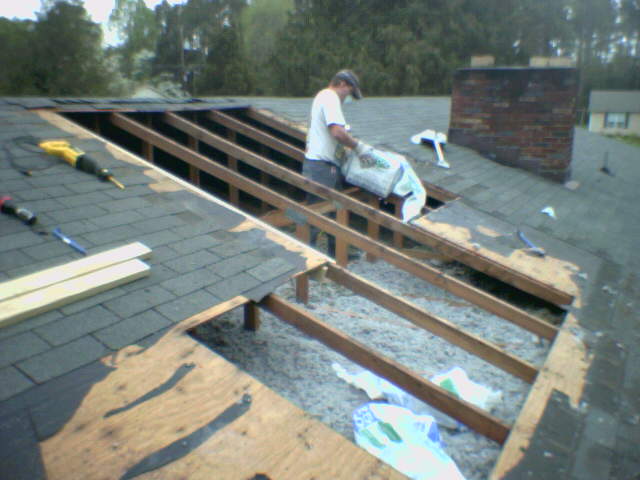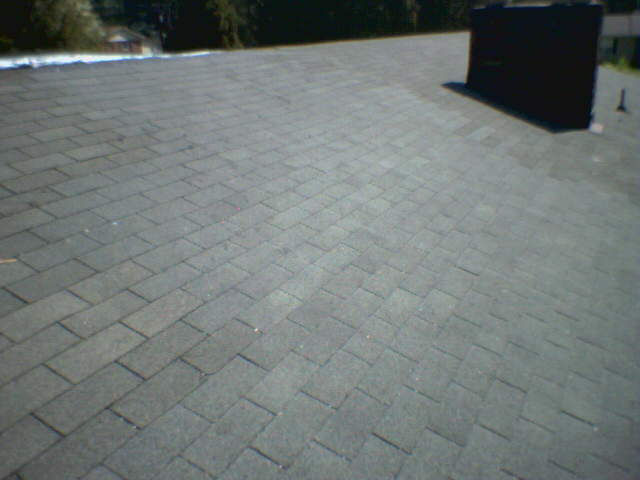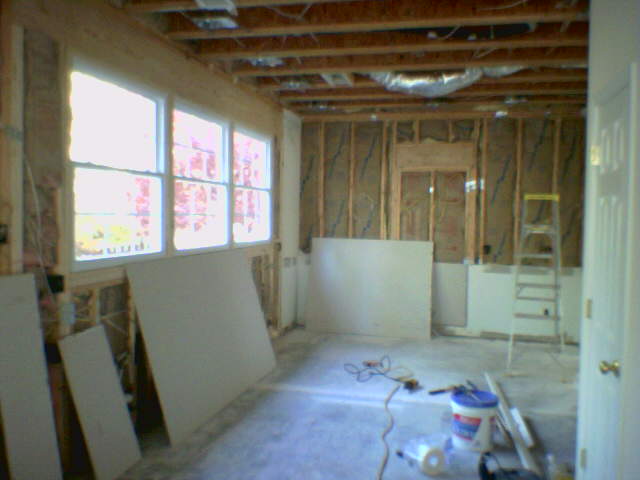 Partition wall removed, and three new windows   installed.  Walls and ceiling ready for drywall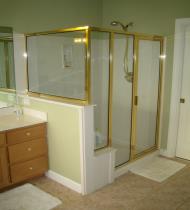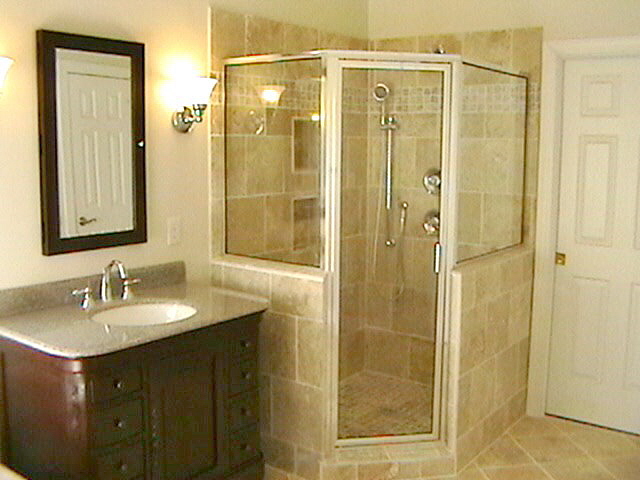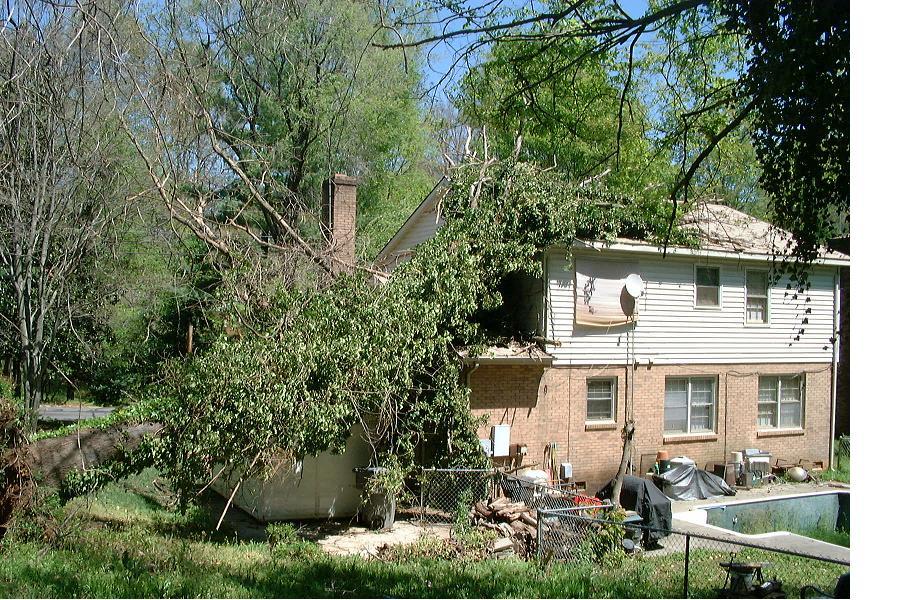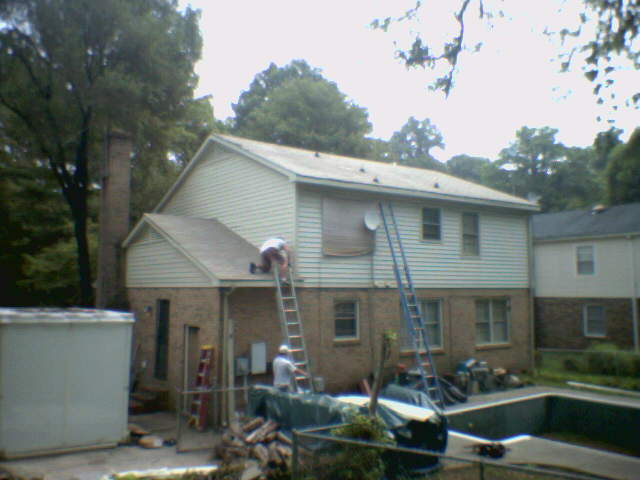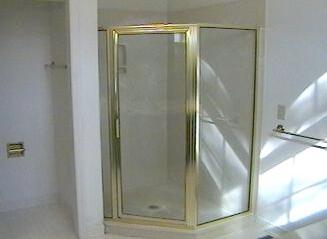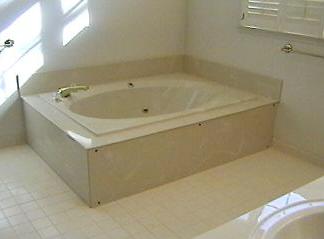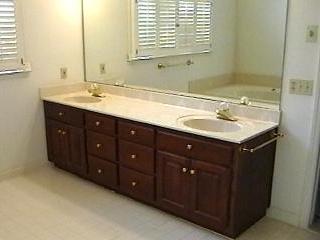 Many times a remodeling project requires modifying the layout of the room. 

In this example a wall was removed, and three large windows were added to an exterior wall in order to make the room more airy and spacious.



Our Computer Architectural Drafting pragram can assist you with any design plans you might have in mind.

The vent hood in this example was custom built by our crew of carpenters.

Many times the bathroom remodeling projects we do involve creating a custom built-in shower enclosure.

Our tile installation is a process that involves many steps that other tile installers might skip. 

Please ask us about our tile installation process if you are considering having tile installed.

All decking done by Pope Construction Company is done using galvanized deck screws to prevent "cupping", or warping of the deck boards.  Nails can often pop up creating a hazard and allowing the deckboards to warp, therefore nails are never used by us.

Whether building a new deck or adding on to an existing deck, it is important to plan ahead.  Our Computer Architectural Drafting program can assist with you with the design plans.